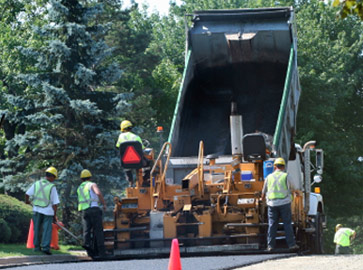 CAPABILITIES
Jobs of all sizes – including (but not limited to):
Complete Roadway Restoration
Performance
At Tri-Messine, we proactively ensure safe and professional project execution.
Openings requiring base asphalt are completed within 24 hours of the day they are called in, and will receive surface asphalt within two weeks. In addition to reducing safety risks, this also alleviates responsibilities of the contractor, enabling them to continue to excavate new projects.
Fully insured, we own or lease (through wholly owned subsidiaries) all of the equipment used in paving operations. Our reputation and excellent credit with all vendors, and strong working relationship with associated unions, enable us to obtain additional equipment and labor as necessary.