SAFETY & QUALITY CONTROL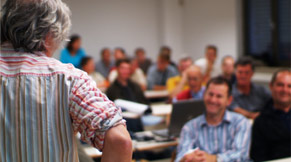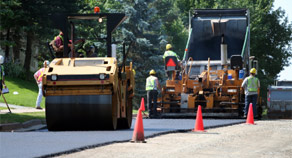 Safety is something we work hard at everyday, and it shows in our outstanding safety record. We recently employed the help of Corporate Safety & Health Consultants to ensure the best compliance with OSHA guidelines. As a result, our safety and health plan includes traffic management, and a clean record to validate our facilities are hazard-free for employees, the environment and community.
Quality-Control Policies
Our teams of workers are routinely monitored by Safety, Environmental & Quality Control Officers to ensure acceptable workmanship, job quality and proper site conditions. We are committed to stand behind our work and guarantee top performance.
Materials
Tri-Messine uses only the finest materials. All asphalt and concrete products are purchased from city and state approved plants. We utilize disposal facilities that adhere to strict industry standards for recycling and disposing of waste.